Hi Martin,
I cannot access the video or book after purchase.
I clicked the download button in the email from paddle and got the book somehow but still cannot access the video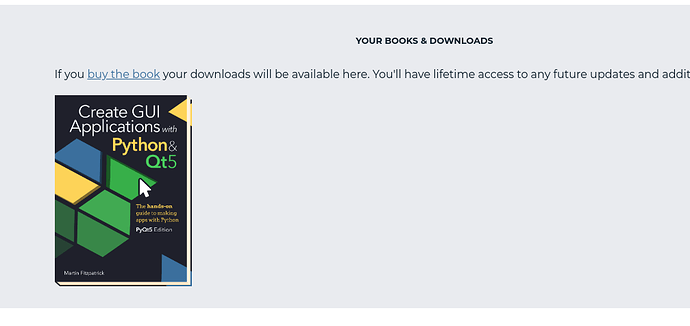 You can see the pic above , how it looks like on my login page.
Also, i could not create this issue in the support section since "New Post" is grayed out for me.
Order number:

#16060442

Invoice date: 10 Jul 2020