Trying to get the indexes from multi-selection of items in a treeView. But each item is returned multiple times.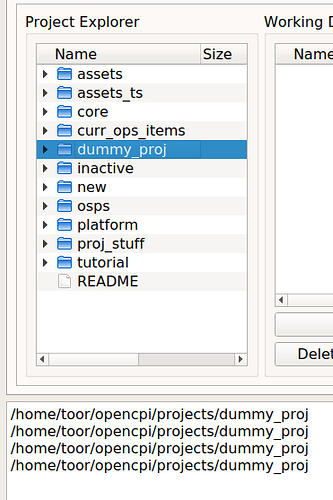 Looking at the raw returned items, each one has a different memory address, so it's not simply calling the same object multiple times, but creating multiple instances and returning each one.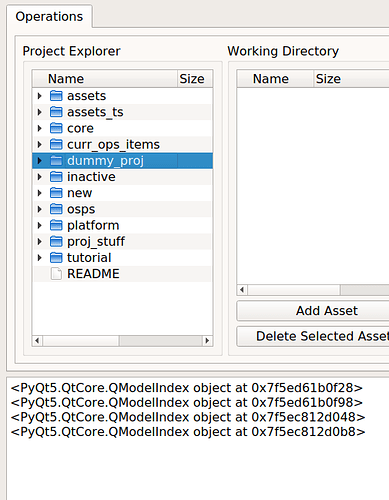 I've tried to use a for loop to try and eliminate all but one of the responses, but it doesn't work.
        def get_items(self):
             indexes = self.treeView.selectedIndexes()
             seen = []
             for item in indexes:
                if item not in seen:
                    self.console.on_update_text(str(item))
                    self.console.on_update_text("\n")
                    seen.append(item)

(Sorry. I can't seem to get the code tags to actually present the code correctly.)